Start now with 3 Free Trial Hours
Proven Research based programs for Dysgraphia
Slingerland® Tests for Identifying Specific Language Disability (dyslexia)

Dialogue Based, 1-to-1 Instruction using Research based Multi-sensory Programs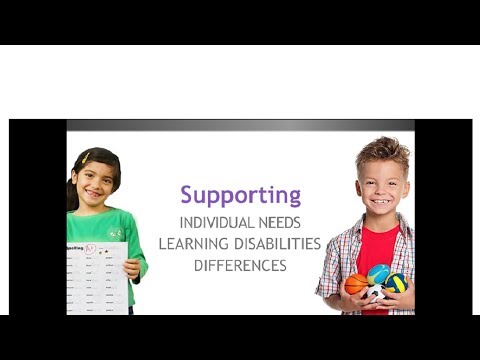 When working with students who have dysgraphia, we start with a deep understanding of their specific strengths and weakness that contribute to their overall ability to write. We compare their spoken language to their written language to get a good sense of their potential for writing. From there, we find where the breakdowns are that prevent their written language from being as expressive as their spoken language. In some cases, we discover that we need to work on both verbal and written expression. We focus on academic writing to make sure our students have the skills they need to do well on short answer questions, essays and book reports.
We address:
• penmanship
• spelling
• reading comprehension
• verbal expression
• planning and organization
• grammar
Where can I find more information on Writing with Ease?
http://www.thereadingclinic.com/reading-writing-tutor
My child hates to write. How will you get them to do anything?
We break the process down to the point where they are willing to try. We may let the student dictate to us at first so that they can learn other critical components of writing before writing for themselves. We may have them take dictation to help them build up their ability to get words on to a page before expecting them to get their words onto a page. From there, we continue to increase the difficulty and independence of tasks. Eventually, they are able to write a concise paragraph with little mental or physical effort.
How do you address penmanship?
It depends on the student. We may recommend an Occupational Therapist if the issue is severe. We use Handwriting Without Tears, the Slingerland method, and tracing for handwriting.
Why do you address reading comprehension as part of a writing program?
We have found that many students have an issue with writing largely because of a reading comprehension issue. Writing tends to mirror a student's reading comprehension ability. So a student who hyper-focuses on details when they read tends to have overly detailed writing but never gets to a point. Conversely, a student who gets the gist of what they're reading, but doesn't remember any details, tends to write very little but gets straight to the point.
How do you address grammar?
We rarely use grammar worksheets as a standalone program, but instead keep grammar more dynamic by teaching it in the context of a student's writing. In most cases, we only work on grammar that is specific to your child's errors.
Do you work on five paragraph essays?
Students work on five paragraph essays once they are able to produce a well-planned, concise paragraph that has a main idea, with relevant supporting details and a conclusion. We use the same planning process for a paragraph that we use for a mullti-paragraph essay. By focusing on the paragraph level at first, students are able to internalize the planning process and unlearn many of their consistent errors before moving on to a longer piece of writing. We have found that students get lost during the editing phase if they start working on too long of an assignment before mastering the paragraph.