Dyslexia Help
Start now with 3 Free Trial Hours
Proven Research based programs for Dyslexia
Reading, Comprehension, Expression, Writing & Math
Slingerland® Tests for Identifying Specific Language Disability (dyslexia)

Dialogue Based, 1-to-1 Instruction using Research based Multi-sensory Programs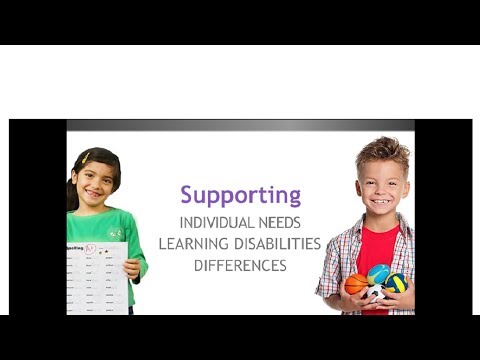 Students who need Dyslexia help or have other reading challenges struggle with one or more of the following areas:
Phonemic Awareness
Phonics
Word Recognition
Syllable Rules
Morphemes
Fluency
Handwriting
Grammar
Math
What do you do to Strengthen these Skills?
Our program, Reading with Ease, is designed to strengthen these areas in the most effective and efficient way. We use research based methodologies – including LiPS, Slingerland, Seeing Stars, Quick Reads – to address any weakness in these skill areas Our programs are customized. We can isolate and integrate skill areas as needed. We monitor progress closely to insure the program is the best fit for your child. We also take your child's age and interests into consideration when designing their program. We also take into account if your child has had previous remediation.
Why do kids who need Dyslexia help love coming to The Reading Clinic?
Kids with dyslexia are often relieved and eager to come to TRC because they know that it makes a difference. Their lessons are specifically designed for them. They are challenged in session but not overwhelmed so they make steady progress and feel successful.  It's not always easy so we turn the hard work into games as often as we can. We remind them of how much progress they've already made and thank them for their hard work. Our goal is to help your kids love to read – not just learn how to read.
Does my child need to be diagnosed with Dyslexia to attend The Reading Clinic?
We work with all types of readers. We use programs designed for dyslexic students because they are an effective way to make sure your child is receiving the exact attention they need.
Do you require an assessment?
If your child is diagnosed with dyslexia, we do not require any further assessment. We offer three free trial hours to establish the best plan of action. For children who are struggling to learn to read, we offer an assessment that helps us pinpoint where the difficulty is and create a program to strengthen the skills needed to be a successful reader.
What happens during a Dyslexia tutoring session?
The rules of the English language are systematically and explicitly taught to students. They spend most of the session with structured practice where they are given immediate and supportive feedback. This helps them internalize the rules they are practicing. They then apply the rules in appropriate leveled texts to develop fluent reading.
What is Early Intervention
Early intervention is the idea that reading failure caused by dyslexia is highly preventable in young children. The National Institute for Health (2004) found that dyslexia is identifiable, with 92% accuracy at ages 5 ½ to 6 ½. The most effective remediation for dyslexia is through direct, explicit instruction in phonemic awareness at a young age.
Is my child too old to learn how to read?
No! We have worked with teenagers and adults who couldn't read. The best time for an intervention is early, but it's never too late.
How do I know I'm not pushing my child too hard?
The steps to learning to read are well researched and happen in specific stages. Children do not generally grow out of these stages but might learn to work around them and develop less efficient reading strategies. A child who learns to read by sight (and never discovers how to sound words out) will likely struggle with reading at the multi-syllabic level because the words are simply too long and similar to remember.
As long as the reading instruction your child is receiving is not skipping any of the prerequisite stages, you're not pushing your child too hard. Because the chance to make the biggest impact on a child's reading ability is at a young age, it is better not to wait and see what happens but rather, take a proactive and informed approach to support your child's learning.
Start now with 3 Free Trial Hours
We help Kids with Dyslexia learn to Read and Write