Start now with 3 Free Trial Hours
We help high functioning children learn to Read and Write
Dialogue Based, 1-to-1 Sessions
Multi-sensory, Researched Based Programs
Years of experience with a variety of students and programs
Flexible scheduling and researched based programs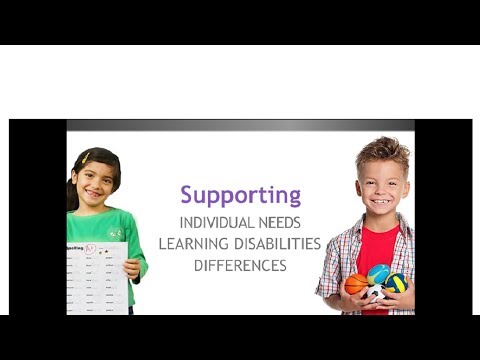 We have experience working with children and adults who have been diagnosed with Autism, Asperger's, and PDD-NOS. Students must be able to engage in dialogue and follow directions at a basic level. We can accommodate most behaviors except those that endanger the student or instructor.
Our Services for students with ASD
All of our services are available to students on the spectrum. Most often, we help students develop verbal expression and reading comprehension. We also have experience helping students with ASD learn to read, to do math, and to write for school.
Our programs
We use research based methodologies best suited for your child's learning needs. We monitor behavior and progress closely to make sure your child is receiving the best service possible. We have the flexibility to change our approach if your child is not responding as expected. Experience has taught us that there is not a one-size-fits-all approach when working with ASD.
Reading comprehension
We pull from a variety of resources to create a program that addresses your child's specific needs. Our goal is to help your child make personal connections to their reading, learn to generalize, and begin to access learning beyond rote memorization and trained responses. We create their program from a variety of existing resources, including Expression with Ease, Visualizing and Verbalizing, and The Social Detective Series.
Addressing behavior
We work closely with the parents in the early stages to make sure we have a behavior plan that will support the student's learning. We use agendas, immediate and long-term rewards, and index card cues for students who struggle with expression. If we notice a shift in your child's behavior we will let you know and decide if we need to change the behavior plan.
Parent observe of sessions
We do allow parents to observe their child's session with a 24-hour notice. Because children are often distracted by a parent's presence, we do not recommend frequent observations. We can usually arrange sessions so that they are easily overheard.
Frequency of the sessions
We usually recommend a minimum of three to five days a week, one to two hours a day. The recommendation varies per child. Our recommendation takes into account the number of other services your child may be attending.