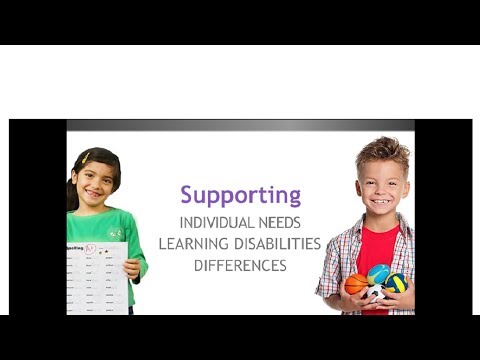 Beth Powell has worked in the field of education for 15 years. After completing her BA in Math and her MA in Transformative Leadership with a focus on math education, she developed the Math with Ease® Program. She worked at Lindamood-Bell and has been trained in Slingerland. She has given talks at many events, including the California Mathematics Council's Asilomar conference, the Cupertino Union school district and for SELPA. Beth is also a musician and plays in a sailor band at historical recreation events.
Alison Cordeiro is the Director of The Reading Clinic in San Mateo. She received her BA in Political Science from Stanford University, and has worked in education and youth development for 5 years. Alison has worked with students across the spectrum of learning differences in both the United States and in Belize. While working as an intern on Capitol Hill, she helped to research, draft, and gather support for two bills that were passed into law.
Anne Harris is a credentialed teacher with eight years of classroom experience. She has spent the last two years coaching students in a variety of subjects as proprietor of 180° Academic Services. Anne holds an MBA and prior to her move to education, Anne worked in accounting and finance for a variety of local high-tech and service companies. Anne recently earned her MFA in Creative Writing and is working on her first collection of short stories.
Gina Liljestrand is the Director of The Reading Clinic in Saratoga and Los Altos. She holds a BS in Psychology and a BA in Spanish. She's worked for The Reading Clinic since 2007 and has worked in education for over 10 years. She specializes in applied behavior analysis and has facilitated small groups on a wide range of topics including anger management, impulse control and emotional regulation. She has worked in schools as an early intervention and prevention coordinator.
Peggy Powell is the Clinic Manager of The Reading Clinic in Palo Alto. She received her BA in Humanities and certification in TESOL and has been with The Reading Clinic since 2009. She has worked in education for over 15 years in a variety of settings, including tutoring centers, private schools, adult schools, and language centers. She has enjoyed teaching English in Japan, China, and Russia. Peggy has also been involved with the San Francisco theater community for several years.
Arwyn Moore is the Clinic Manager of The Reading Clinic in San Francisco. She received her BA in English and Creative Writing and is a 2009 Teach for America alum. She has held various positions in education since 2005, including as a standardized test prep tutor, an academic enrichment and computer literacy instructor, a middle school teacher, a resource specialist assistant and as a writing tutor for Ace Academics.